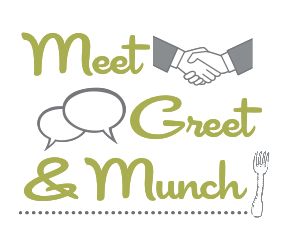 Are you new to Christ Church Fox Chapel (you could have been with us for the last few weeks, months or even a year!) Want to find out more?
Join us for refreshments after the 10am service on November 11.
HEAR about where our church has been and where it's going. MEET the staff and board members (our Vestry) who support this vision. LEARN about what it means to be a member at Christ Church, the path to membership (it's simple!) and how you can get involved.
RSVP requested. Childcare provided for ages birth-5th grade with advance reservation.