SWAG: sunday morning YOUTH Ministry program

This weekly class is a small group bible study for kids in grades 5 & 6. Students focus on the readings from the service. Class is held during the 11am service. All families are required to complete and submit a Youth Ministry Registration Form.
Students sign-in at the Children's Ministry Registration table in the Parish Hall, then move to the Resources Room for class.
For more information, contact our Youth Minister, The Rev. Ben Hughes.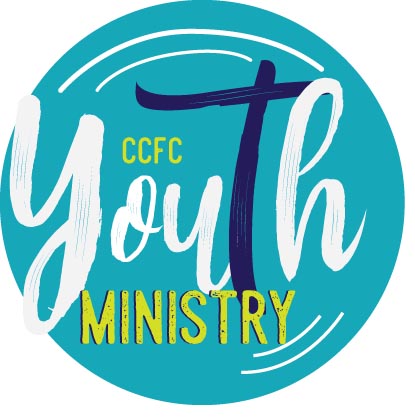 youth Ministry: sunday evening YOUTH Ministry program
Who: Students in 6th grade to 12th grade
When: Every Sunday | 6:30-8pm
What: play a new game, make new friends, and learn about apprenticing under Jesus. Middle School and High School will be combined for the game, but will split into separate small groups for discussion.
How: Complete and return the Youth Ministry Registration Form and Register Here
Note: everyone must have a signed release form on file. Parents sending their children with friends should print & sign the form and send with their child.
Questions? Contact our Youth Minister, The Rev. Ben Hughes.