SWAG: sunday morning YOUTH Ministry program

SWAG (Saved With Amazing Grace) is a small group Bible study for 5th-7th graders held during the 11am service. Every week we work through a passage of Scripture together in a conversational style that invites students to ask questions and engage at their own pace. All families are required to complete and submit a Youth Ministry Registration Form.
The first week of the month students sit with their families in the service. The rest of the month the group gathers in the Meeting House.
For more information, contact our Youth Minister, The Rev. Ben Hughes.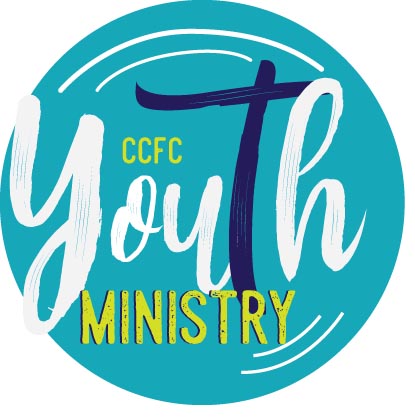 CCYM: Sunday Night Gatherings
Who: 6th grade to 12th grade students
When: Sundays | 5-7pm
What: Our Sunday night gatherings seek to model authentic Christian community for a diverse group of students. We play silly games, eat pizza, worship God, study Scripture, and pray together in a grace-filled environment.
How: Complete and return the Youth Ministry Registration Form
Note: everyone must have a signed release form on file. Parents sending their children with friends should print & sign the form and send with their child.
Questions? Contact our Youth Minister, The Rev. Ben Hughes.