During this time of heightened awareness for the need for preventative measures to help minimize the spread of COVID-19, there will not be any live services or group meetings of any size permitted in the building. Although we are not able to make many visits, it is still possible to access the building by appointment. Access to the building is via the accessible entrance (please use the push pads to open the door.) Procedures to be followed once entering the building are:
Cleaning your hands with the provided hand sanitizer upon entering the building.
Proceed directly to your destination within the building.
Please avoid touching handrails & door handles with your hands.
Please use only the restroom on the second floor (near the nursery.)
Although the way we operate as a church has changed dramatically, there are still many ways to keep in touch at this time including our website,
app
,
Facebook page
,
YouTube Channel
,
Podcast
, and small group discussions via Zoom.
We'll be uploading lots of information, worship and teaching resources each week including some new things like a Podcast of our weekly staff bible study, resources for prayer and study at home, and lessons for our children & youth.
The website and app also allow you to contact us for urgent prayer should you need it and to give online if that is easier for you.
Tune in to the 10am service, broadcast live on: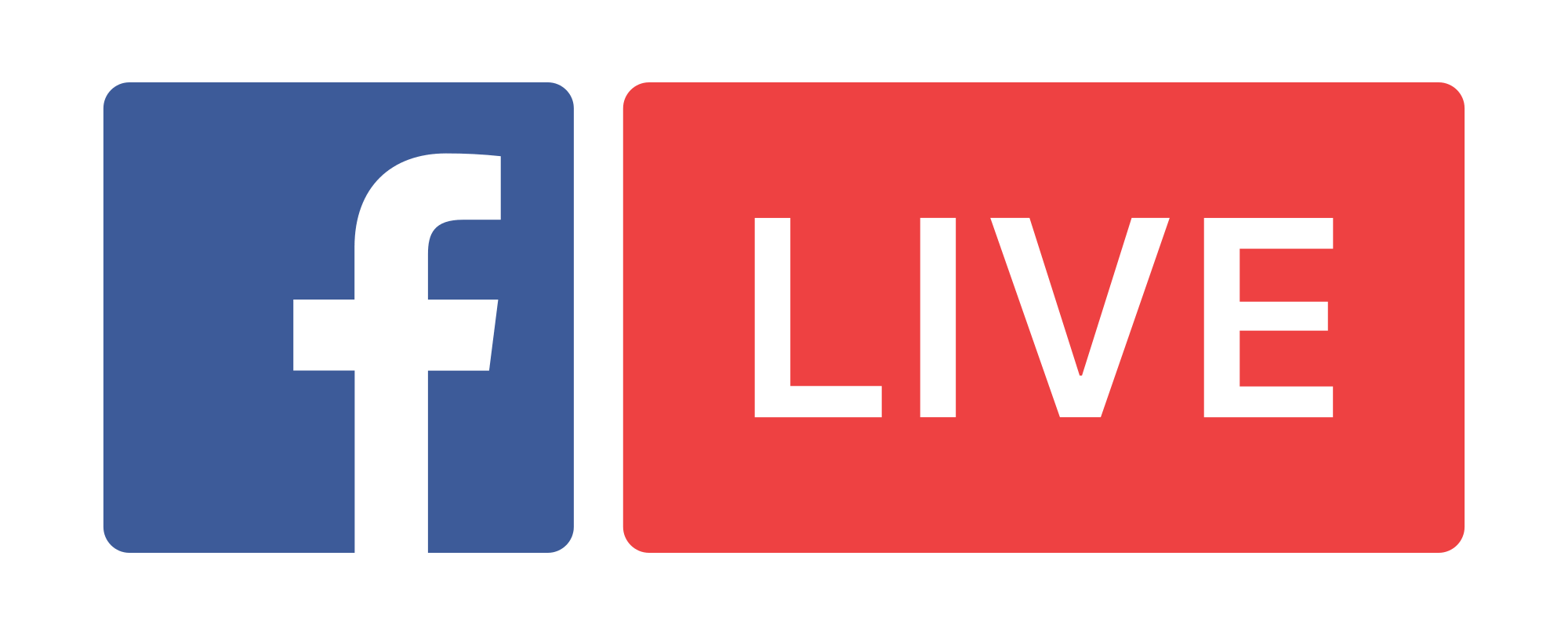 Please note: if the broadcast is interrupted due to high internet traffic, it is being recorded and will be available by noon.